Orpheus 🦕 leap board is here!!
- 11th Jun 2021, Harsh Bajpai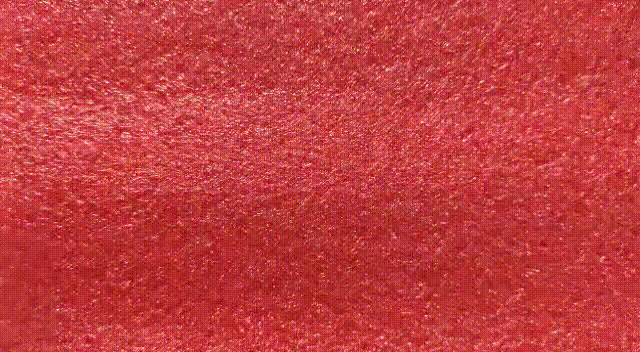 Hello Hack Clubbers, we are so happy to update you that we have received your long-time waited Orpheus leap boards!
We are really happy that now we will be able to ship these amazing to board to all of our beloved Hack Clubbers in APAC.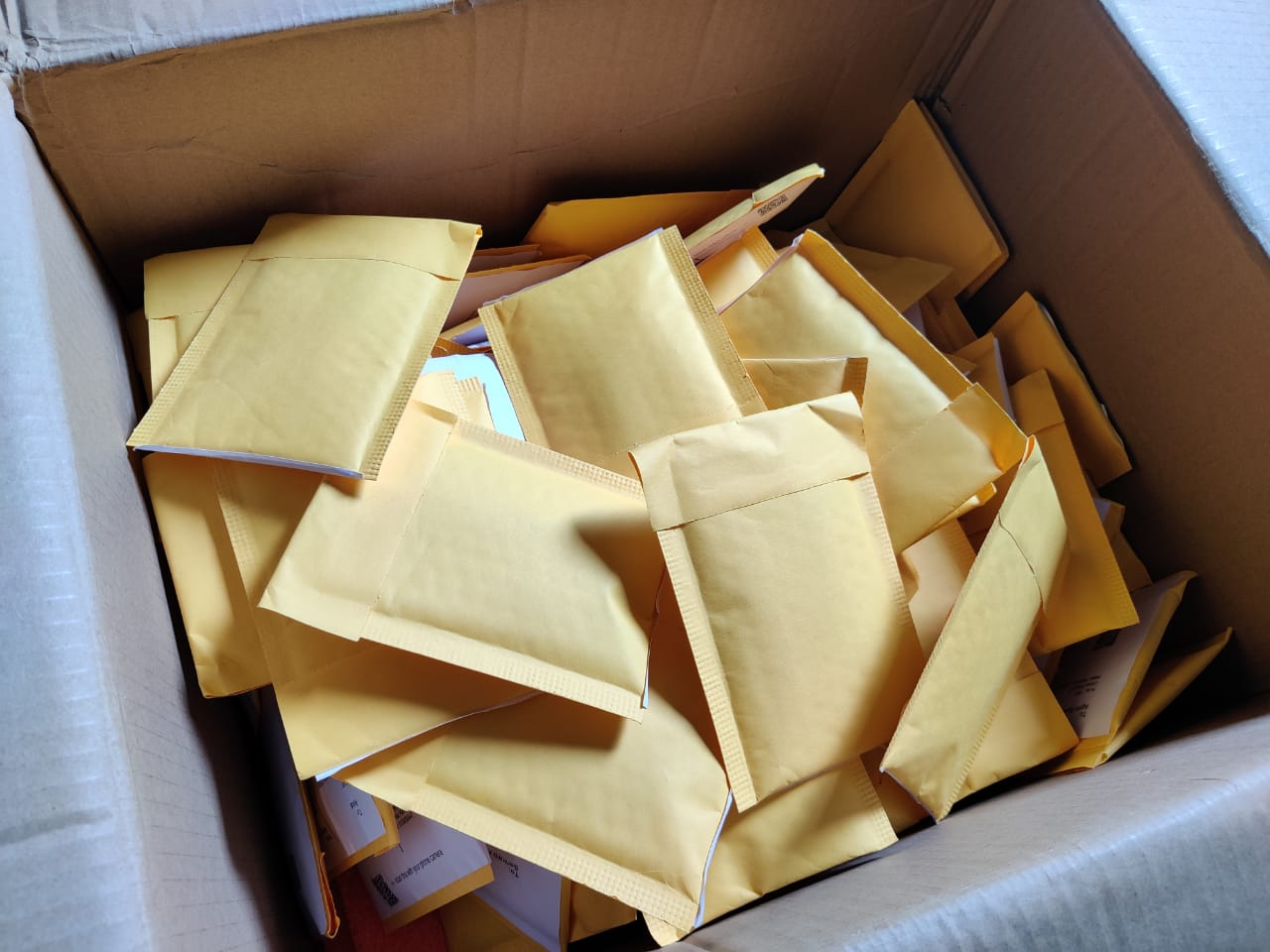 The shipping of these boards will be started as-soon-as possible, till then keep hacking and keep the hacker spirit alive 🙌🏾