Hack Club Asia Leader's Meet 2nd Edition
- 28th May 2021, Shubhangi Gupta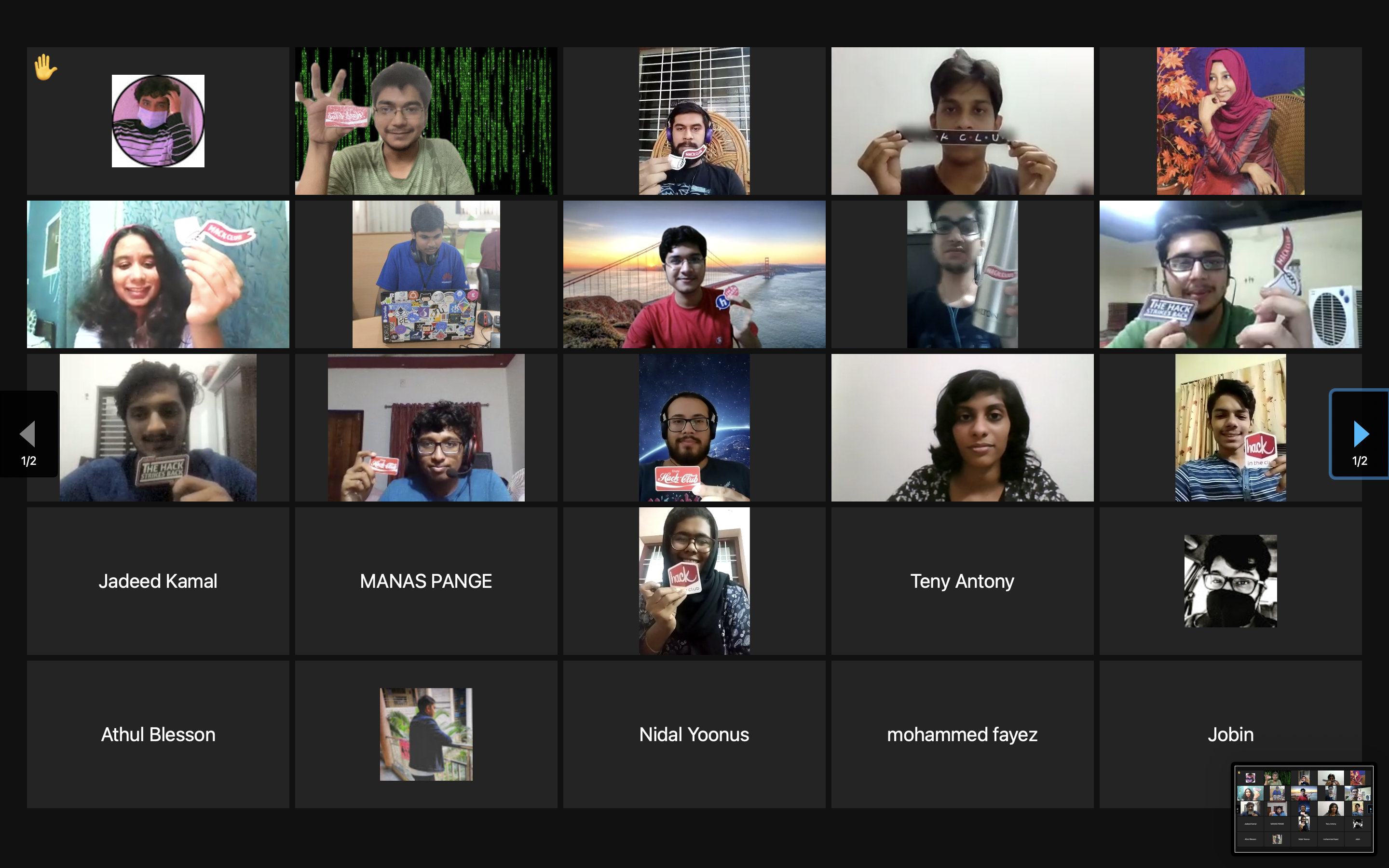 We have been doing monthly leaders call with leaders from India. The leaders shared how different clubs operated and asked their doubts.
The purpose of the call was to:
To understand the need of the leaders
To provide them a platform to connect and collaborate
To discuss how they can grow their community
To share tips to keep their community engaged
The feedback from the call was amazing and we are planning to expand this initiative to all over asia, stay tuned.