Learning the right way!
- 15th Jun 2021, Hack Club CGC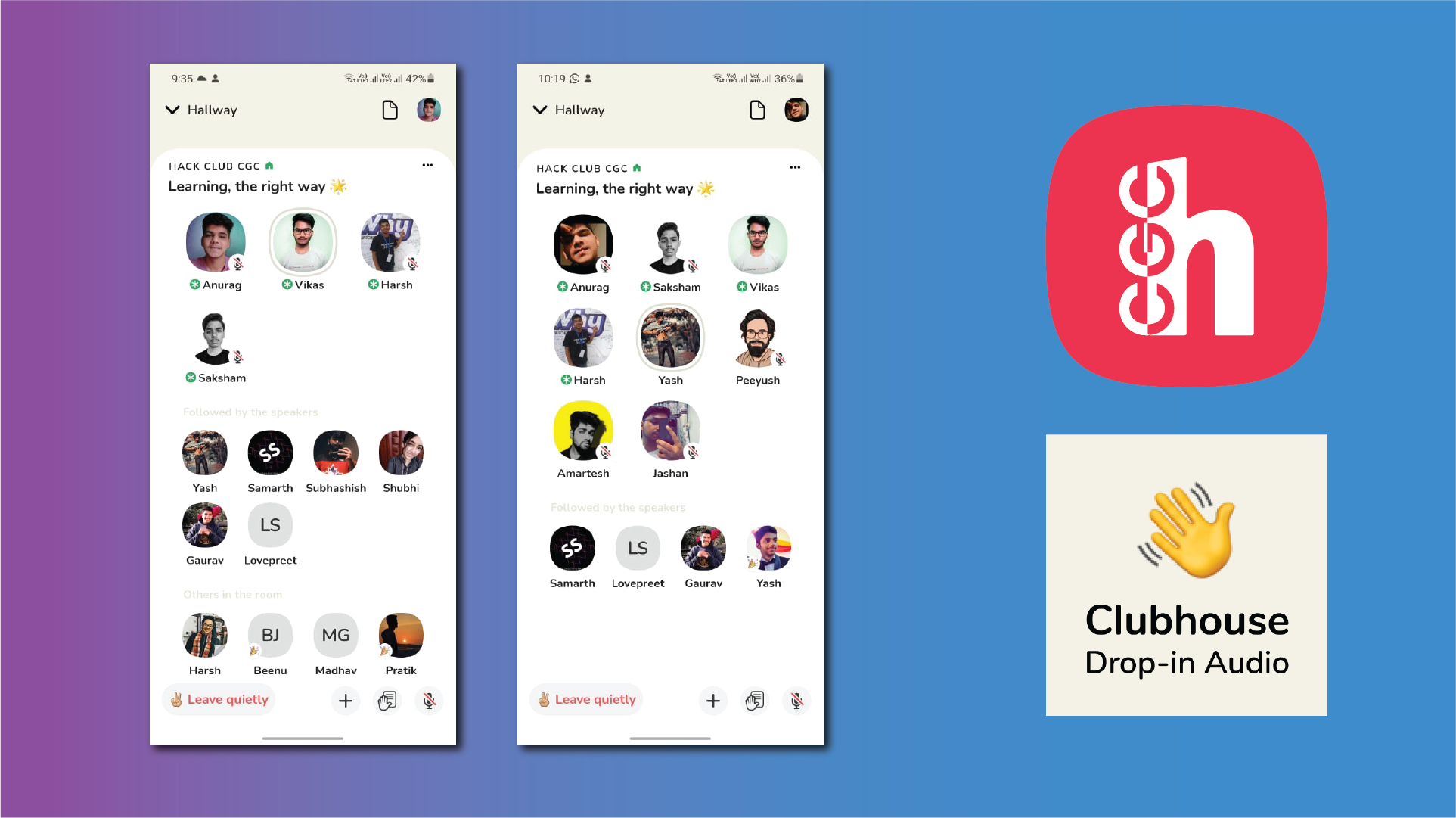 Learning the right way!
Motive...
Hackclub CGC believes in "Student For Students". From our various past events on Javascript, python etc, The major question that students wrote at the end of the session and in various community session was "How to learn a programming language ?".
So, Hackclub CGC organised a clubhouse talk with Harsh Bajpai on the topic "Learning the right way!". The session was a great success and our speaker touched upon various important topics like Web 3.0, Finance and Programming.
Beginning…
We started the talk by mentioning the crucial role of communities in shaping the perspective of students towards tech and helping them realise their passion and interests. And how Hackclub is changing the culture of tech clubs in colleges around the world.
The Right Way!
Then we talked about programming and how we can learn it in the right way. Students always tread the same traditional path of tutorials and courses to begin learning programming but we laid emphasis upon the fact learning programming is more than just tutorials or courses it's about learning the right way. One of the ways suggested by us was to refer to the official documentation. After learning the basics, we suggested that one should switch to making projects. We, at Hackclub CGC, always promote projects based learning. This method also makes it easier to take up a new tech or language.
P.S. If you really want to dig into Programming with First Principles, do check out this amazing book recommended by Harsh, nand2tetris.org.
General Discussion
While talking about how great and helpful community hackclub slack have, We took the opportunity and shared the information that the person who established this pronounced community(Zach Latta) was a member of the Thiel Fellowship. We discussed What various opportunities students get, How can they claim them.? Once we were done with the discussion, many listeners came up with their part of the question about "What's the right way to learn".
Conclusion…
We concluded the talk with a discussion on trending topics like Crypto and Web3. We laid the crucial fact that knowledge in Crypto and Finance is very important in the modern world and why they play a major role in today's financial world. The talk ended with words of appreciation from our Hackclub lead Vikas Sethi.
"We the members of Hackclub-CGC enjoy The time together and we cherish moments like these."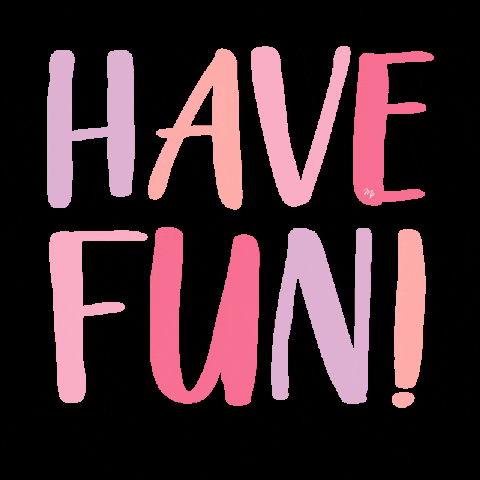 A blog by: Lovepreet Singh, Yash Kumar Pal
(Core Team, HackClub CGC)